We help tradies build a killer brand by offering services like website design, logo creation, professional photography and social media management. If you're ready to stand out and get more work then you're in the right place!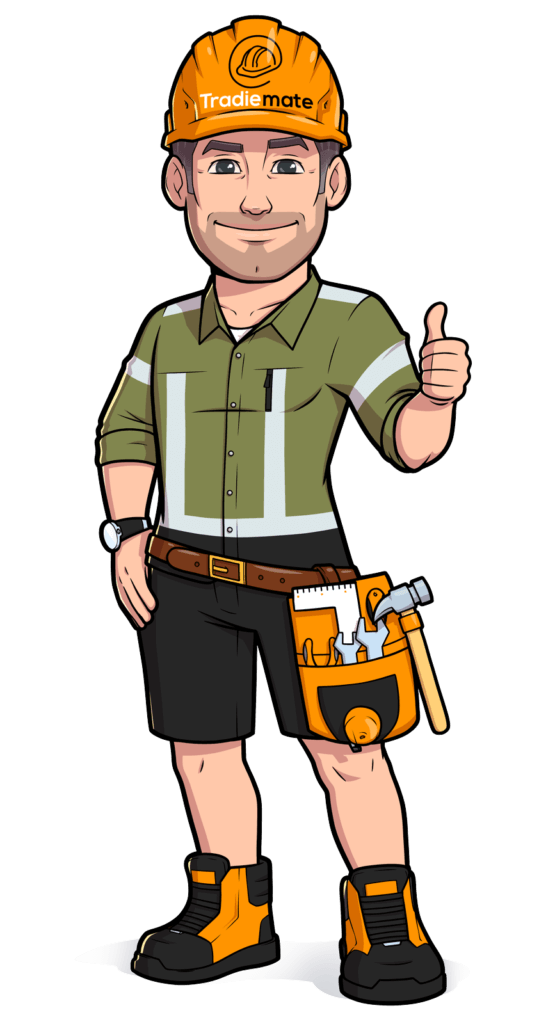 Tradiemate were so easy to work with! They got me online in a matter of weeks and without any headaches. I'm so happy with my new website and logo and my company looks much more professional now. Cheers!
I wish I did this sooner. Now that I'm online I've been getting more calls from the sort of clients that I've been wanting to target. Tradiemate were great and delivered the project ahead of schedule. Thanks again.
I didn't have a clue about social media and all that stuff but Tradiemate made it really easy for me. I've been getting more jobs and clients keep saying how good my Instagram page looks! Stoked!
If you're thinking about working with Tradiemate just do it! The whole process was smooth and quick and the team are tradies themselves so they totally get it and know what they're talking about. My website looks great. Would recommend!
Mike and the team at Tradiemate are absolute legends! I had put off getting a website done because I thought it was going to cost a bomb and take up too much of my time. Tradiemate got it done quickly, I hardly had to do anything! It cost way less than what I was expecting too.
Very happy with what Tradiemate have done for me and my business. The website looks great, the professional photos make all the difference too. More jobs are coming in and from better clients. Have already told some of my coworkers about them. Thanks